Samantha Taylor
Broker/Realtor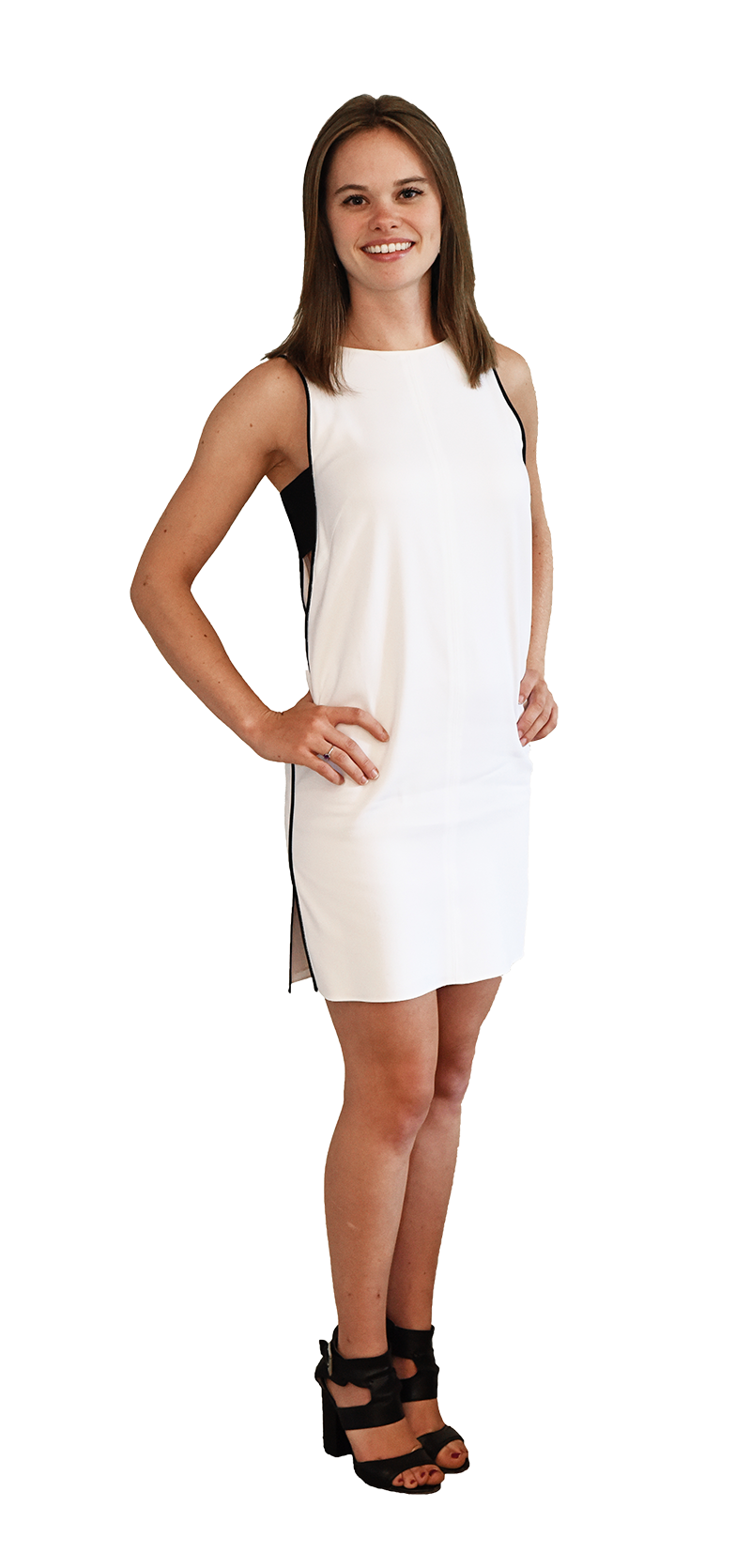 Samantha is the picture of hard work, perseverance, and trustworthiness. She will go above and beyond to ensure the satisfaction of her clients. Growing up in a family of ten, she translates values that were instilled from an early age into her real estate profession. She is up for a variety of challenges and loves finding solutions that meet specific needs; she can get along with anyone, and most importantly, she understands the significance of integrity. Learning from parents who developed custom homes, Samantha's attention to detail is discerning when it comes to finding a home that fits her clients best.
Samantha grew up an athlete. Achieving goals through teamwork coupled with a competitive nature creates the perfect harmony amid negotiations. She provides careful attention and solutions to her clients.
With a degree in Sociology and Biology from The University of North Carolina at Charlotte, she has a complete understanding of her clients' needs and thoroughly enjoys working with people. Complimenting her degrees, her background in sales analytics, business effectiveness and commercial training development has equipped her to problem solve and utilize resources. Samantha has a passion for helping others, and her knowledge and experience in the Charlotte market makes her a great resource to have on your side!
Samantha has been a resident of Charlotte's various neighborhoods and surrounding cities for many years. She loves the urban and modern lifestyle that center city Charlotte has to offer along with the unique qualities of each of the surrounding neighborhoods from the artsy districts of Plaza Midwood and NoDa to the picturesque boulevards of Myers Park and Dilworth. Samantha is a current resident of the Madison Park neighborhood, and having been integrated in its sprawling development, she keeps informed on the newest projects around town. Naturally, she is an avid supporter of all things local – restaurants, music, and her adopted Charlotte teams! She is also a huge fan of the arts, playing both the cello and the piano!
Featured Properties
View more properties
condos for sale
Listings 1 - 10 of 10
Listings 1 - 10 of 10